Prior to the establishment of Kilgallen and Partners, the founding directors had collectively amassed over 30 years experience in the design and construction of road schemes ranging from minor realignments and junction improvements to major motorway schemes. The practice has continued to build on this experience through the delivery of high quality services and through continuous professional development. The practice has significant experience in the procurement of Capital Works using the Public Works Contracts contained in the Capital Works Management Framework.
In the delivery of new Roads Infrastructure, Kilgallen and Partners provides the following services:
Preliminary Design, Stakeholder consultation and Route Selection;
Management of Environmental Assessment requirements;
Management of the Statutory Approval Procedure;
Preparation of Business Case reports;
Preparation of Compulsory Purchase Order Documentation and presentation of evidence as required;
Detailed Design;
Preparation of Tender Documentation and administration of the Tender process;
Project Management and Contract administration for the Construction Stage.
Examples of Road Infrastructure Projects include: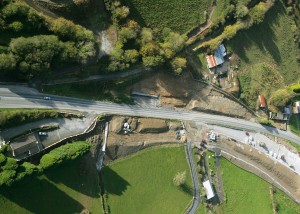 The N21 Killarney Pole to Barnagh Road Safety Scheme (€8.0 million)
3.2km realignment of the N21 National Primary road between Newcastle West and Abbeyfeale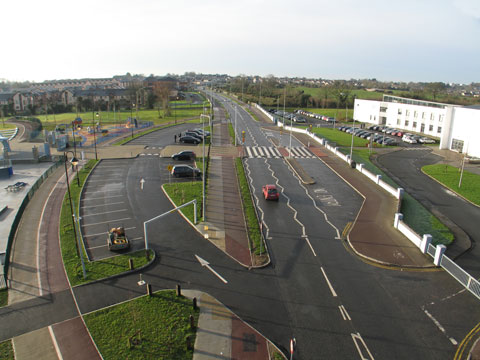 Castletroy Distributor Road Scheme (€6.5million)
2.4km Distributor Road Scheme through Castletroy, Co. Limerick including a crossing of the Groody River and 800mm dia. Watermain realignment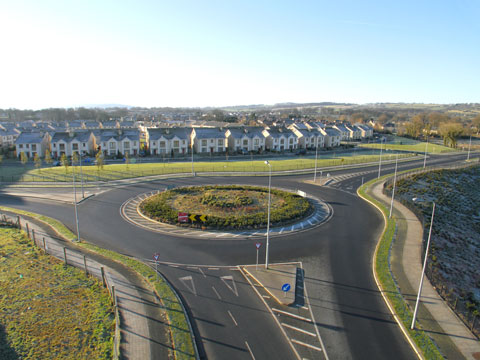 N81 / Blessington Inner Relief Road – Demesne Phase (€5.0million)
1.9km section of N81 / Blessington Inner Relief Road through the Blessington Demesne and including a major junction on the Dublin Road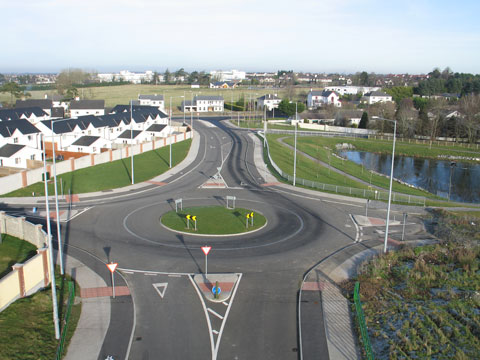 Portlaoise Southern Circular : N80 to R445 phase (€4.5million)
(Scheme nominated for 2012 Local Authority Members Association LAMA awards)
2.1km phase of the Portlaoise Southern Circular Road including junctions with the N80 and R445, undergrounding of 110kV cables, MAN Broadband and project managed delivery through both voluntary acquisition and CPO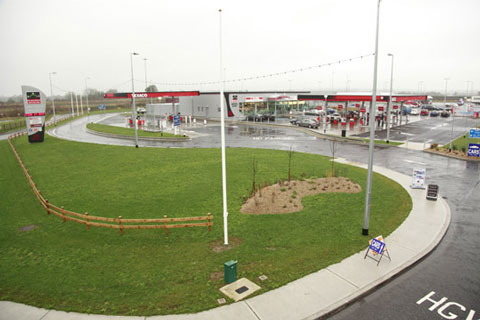 M7 Junction 14 Motorway Services Area, Monasterevin
Off-line Motorway Services Area at Junction 14 (Mayfield) on the M7 Motorway
N69 Bolane Bends Realignment, Limerick
1.2km realignment of the N69 National Secondary Road west of Kildimo, Co. Limerick
Borris Road Realignment, Portlaoise (€6.1 million)
1.7km urban realignment of the Borris Road, Portlaoise Distributor Road executed through CPO involving over 40 separate landowners
N9 Quality Pavement Overlay, Carlow
6.0km long quality pavement overlay of the N9 between Milford Cross and Leighlinbridge
Limerick County Council National Road Improvement Scheme 2011 (2.0 million)
9.0km long pavement overlay on the N21 National Primary Road and N69 National Secondary Road