Traffic and Transport Assessments (TTAs) are generally required to support larger proposals for development and consist of an appraisal of the development and its impact on the environment in terms of Traffic and Transportation. Kilgallen and Partners has carried out Traffic and Transportation Assessments on a broad range of developments, analysing potential impacts upon road networks up to and including Motorway Interchanges.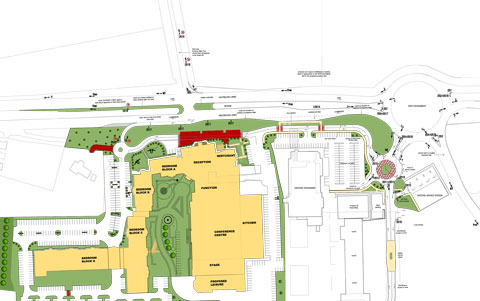 Typically, Kilgallen and Partners provides the following services in the delivery of Traffic and Transportation Assessments: 
Estimating traffic flows generated by development using TRICS database;
Scoping of the TTA through detailed consultation with Local Authorities and other stakeholders;
Capacity analyses using Arcady, Picady and Transyt modelling software;
Accessibility assessment for sustainable transport (i.e. pedestrians, cyclists, public transport);
Reporting, either as a stand-alone assessment or as part of an EIS.
Developments for which Kilgallen and Partners have carried out Traffic and Transportation Assessments include:
Summerhill Mixed-use and Residential Development, Portlaoise;
Red House Hotel, Newhall, Naas;
Rothwell Quarry, Ferns, Gorey;
Filling Station development, Newbridge Inner Relief Road